Percentally Pro
Portfolio
Percentally Pro
Client:
Expressive Solutions LLC.
Key Technologies:
Objective-C, Core Data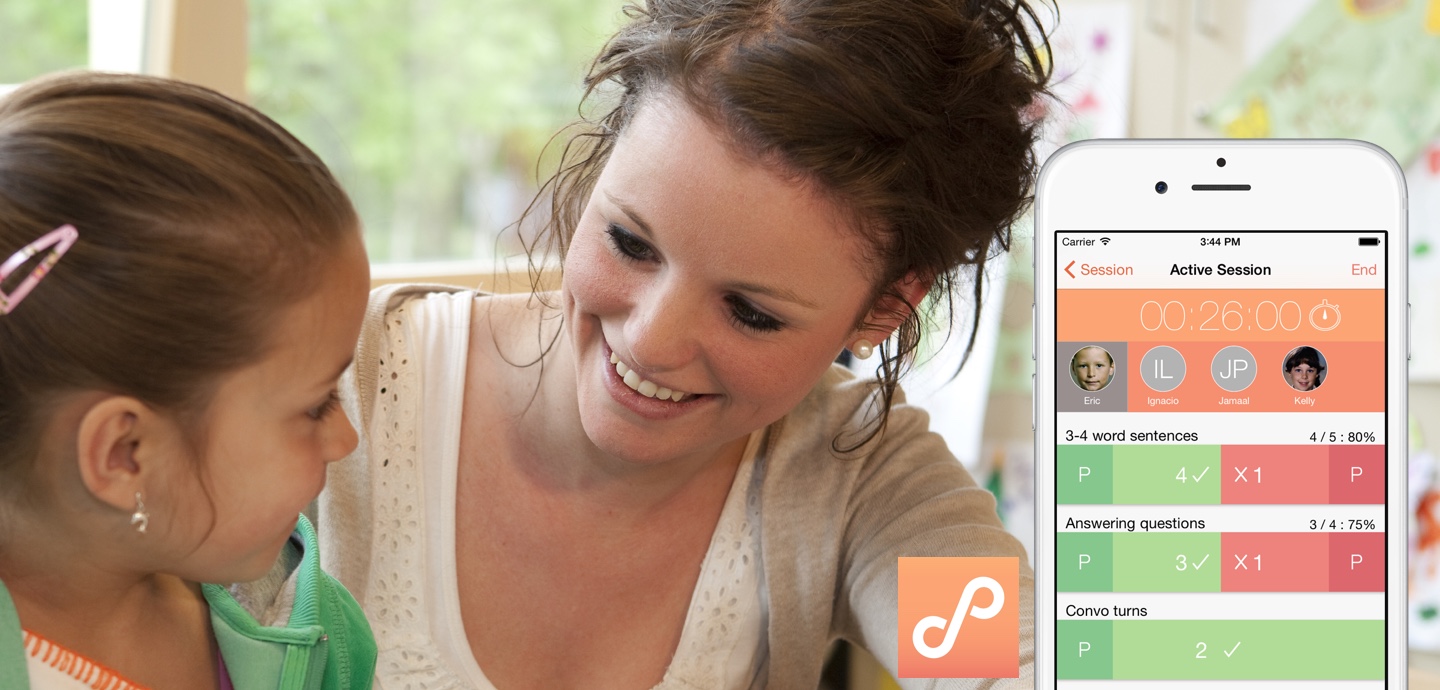 The Concept
Expand the utility of the product for special educators.
Expressive Solutions sought to create an expanded version of their data tracking application, Percentally. The expanded, or "pro" version, would be specifically marketed to special educators to objectively track the progress of their students. The original application primarily focused on tallying counts and scores in order to provide percentage results ("Percent-tally").
The focus of Percentally Pro was to build a new professional data collection application for speech-language pathologists, occupational therapists, and teachers that could track educational goals for students with special needs. The new functionality would also allow clinicians and educators to quantify student progress and report the information to the proper educational agencies to support their Individualized Education Program (IEP).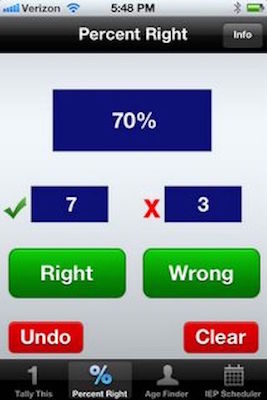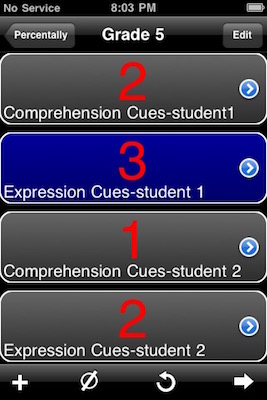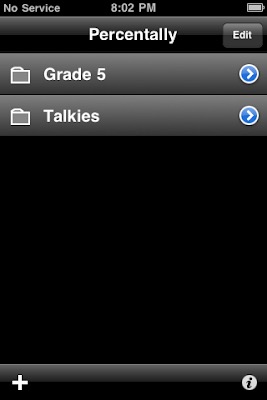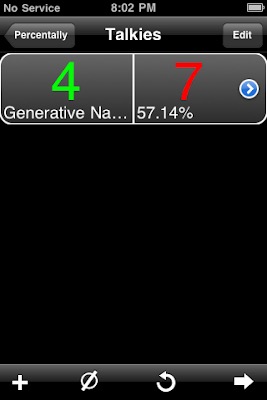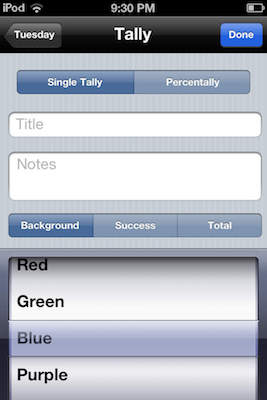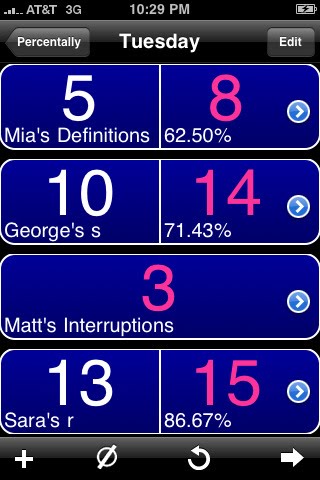 The Result
The preferred toolkit for school-based speech-language pathologists.
The new Percentally Pro application was redesigned with a clean theme and several major enhancements, including recurring calendar scheduling, support for multiple students per interactive session, customized goal management, data security, and IEP compliance reporting. This new platform provided a robust foundation to allow Expressive Solutions to easily build additional features to serve their growing customer base.